Description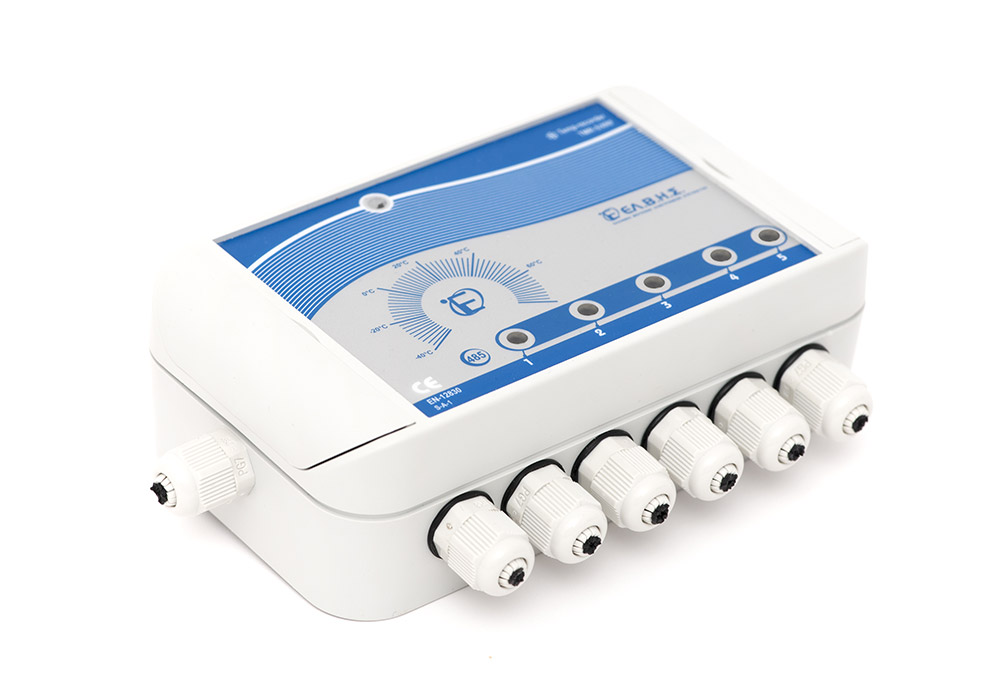 Cryo Logger 5
TEMPERATURE AND HUMIDITY RECORDER
Standard: EN 12830

In accordance with the European standard EN 12830 concerning recording thermometers for the transport, storage and distribution of food and ice cream in refrigeration, freezing, deep-freezing or quick freezing.
Autonomous device for measuring and recording temperature and humidity. It has a specially designed software to monitor and manage all measurements recorded by the device.
At regular intervals it stores the values of the temperature and humidity sensors together with the date and time. Measurement data can be stored for a very long time, even when the device is not connected to any electrical power supply, and will be available to the operator as soon as the device is put back into operation.
The monitoring software and 5 temperature sensors come free with the device.
Possibility of installing a humidity sensor

Possibility of connecting a text message sending device (Cryo-SMS) in case of failure or alarm.

Possibility of connecting an external monitor for the display of the sensor values (Cryo-Display).

Beacon connection option for audible and visual notification of the user in the event of an error or alarm

RF wireless communication capability
Industrial Units

Cooling Chambers

Warehouses

Greenhouses

Cheese factories

Poultry farms

Packaging factories

Labs

Food

Bakeries

Wineries

Restaurants

Energy

Air Conditioning
| | |
| --- | --- |
| Type of power supply | External power supply using a provided device |
| Supply voltage | 5V – 9V DC |
| Dimensions | 157mm x 90mm x 51mm |
| IP Code | IP65 |
| Recording Frequency | From 5 seconds to 30 minutes |
| Logging history | 270.000 recordings |
| PC communication | USB, RS-485, RF |
| Device operating temperature | 0 oC to 50 oC |
| Measurement range |  -55 oC to +125 oC |
| Maximum measurement error | ±0,5 oC |
| Measurement precision |  0,0625 oC |
| Certification | ΕΝ-12830, S-A-1, RoHS |