ELBIS is active in the field of applied electronics and focuses on the design and production of reliable and innovative electronic products.
Its continuous research and insight led to the creation of sophisticated technological applications, offering products and solutions in the field of industry, medicine, petroleum products, transports, etc.
Today, many companies rely on the high quality products of ELBIS, and also on its technical support.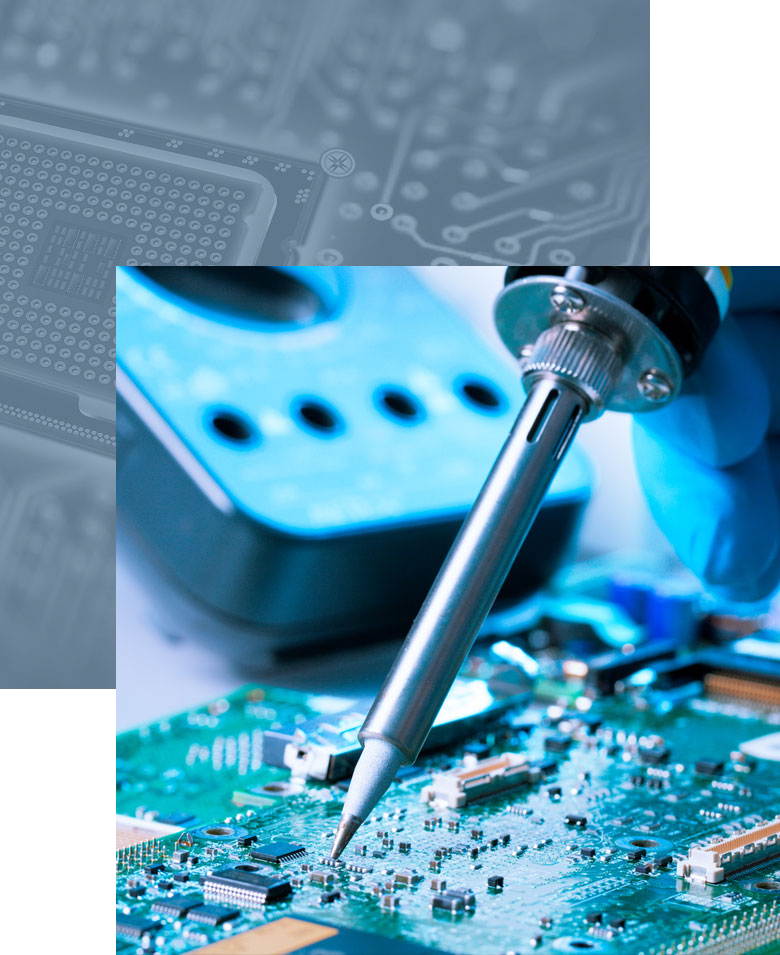 The strategy of ELBIS focuses on the operation of a research department, exclusively dealing with the development of modern technologies and choosing the optimal solution for product development.
ELBIS is at the forefront of cutting-edge technologies, has shaped structural relationships with similar companies abroad and participates in joint projects for the development of new products.
The Internet of Things, which is the next big thing in the field of technology, has been introduced in our daily lives, and ELBIS has already manufactured smart appliances.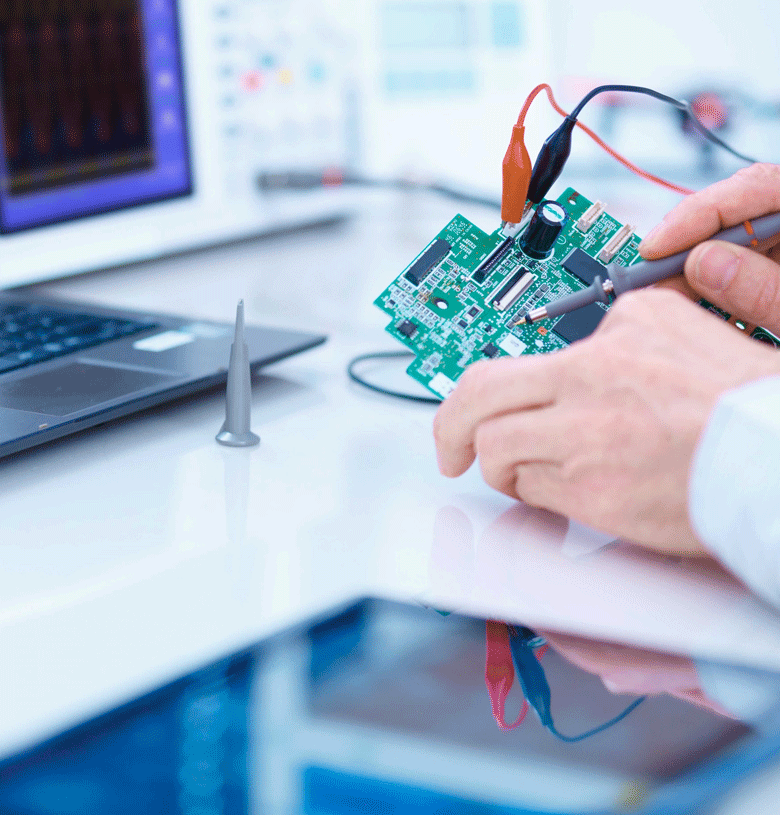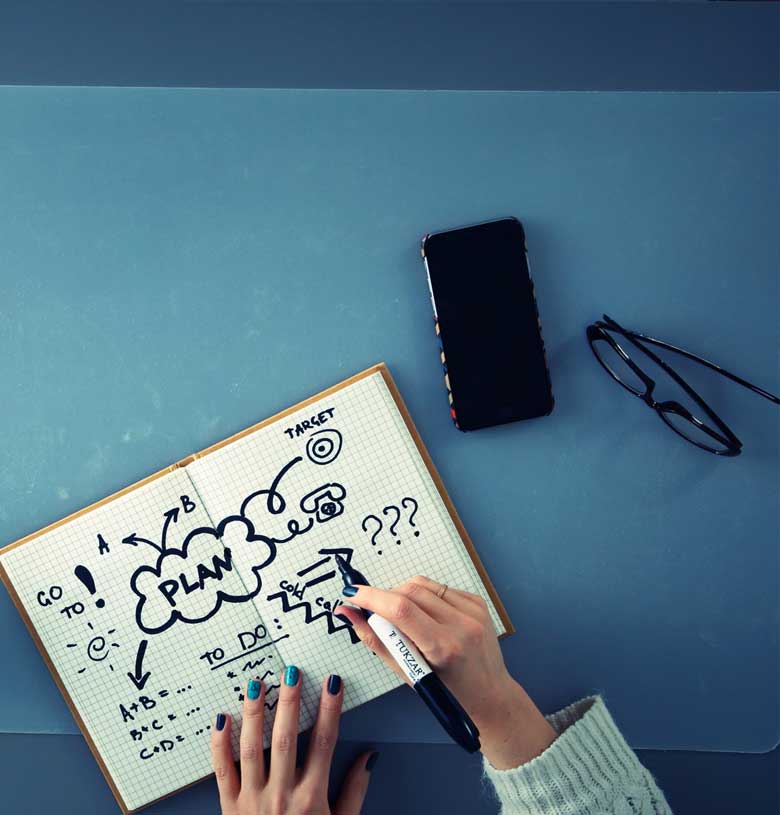 The collection of information with data of modern technology is the basis for the development of new products that meet the customer needs and demands.
Well-trained electronics and programmers, with experience and expertise in software development, design the products that allow their users to make better use of their time, since most applications offer the possibility of remote management.
Every new idea being transformed into a product comes from thorough knowledge of the latest technological developments.
The company's wide range of products covers the needs and demands of all businesses looking for solutions based on modern technology.
Industrial products (cold chambers and vehicle temperature and humidity recorders, freon detectors, cold chamber monitors) and gas station systems (input-output system, commercial software, vending machines, vehicle fleet management system, electric car chargers, lightning protection systems) constitute the main axis of ELBIS' products.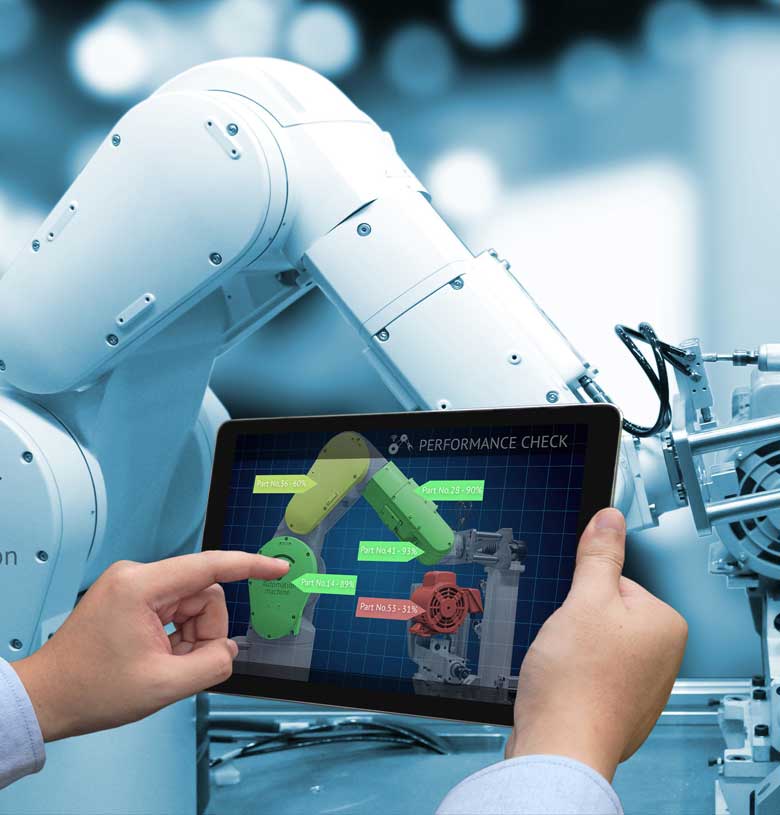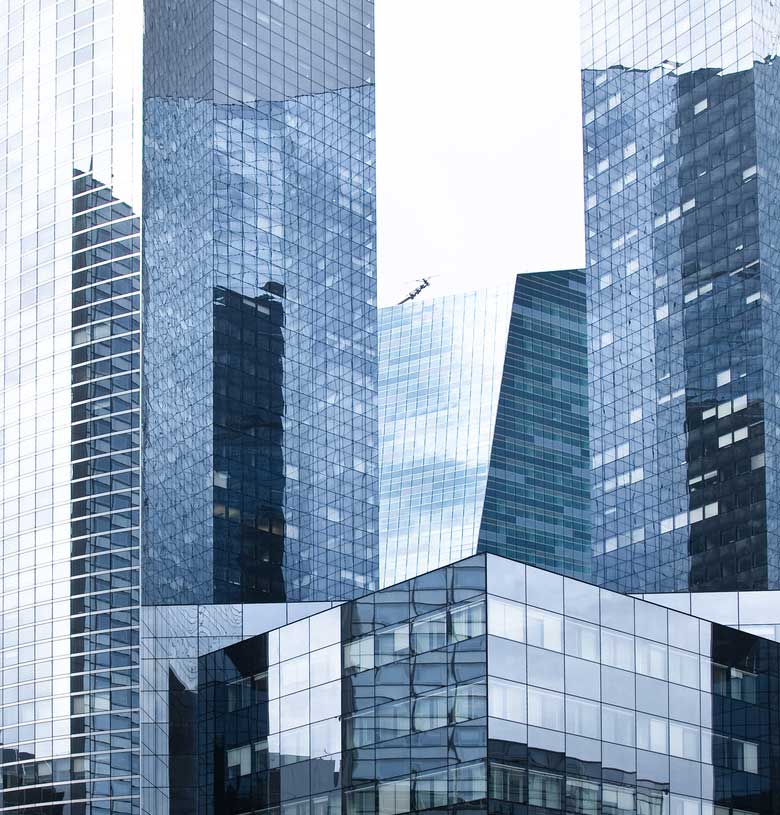 Today, ELBIS cultivates and forms partnerships with foreign companies and participates as an equal partner in major companies in the sector in the development of joint programs and products.
It develops and implements integrated facility management systems through the Internet of Things technology.
ELBIS is on a continuous growth path and is evolving by exporting its technology to new markets and continuously expanding both its product portfolio and its customer base.